Promoting Chewelah's Creative Economy
What is a Creative District?
A Creative District is a defined area where art, cultural, social, and economic activity takes place. It includes cultural facilities, artists, creative industries, and businesses that support these activities.
A Creative District is a
vehicle to grow jobs, create opportunities in the arts & creative industries, and make the most of the community's art & cultural heritage.
focal point for people to gather and enjoy vibrant active community
a showcase for the innovation and entrepreneurship that makes our rural town unique.New Paragraph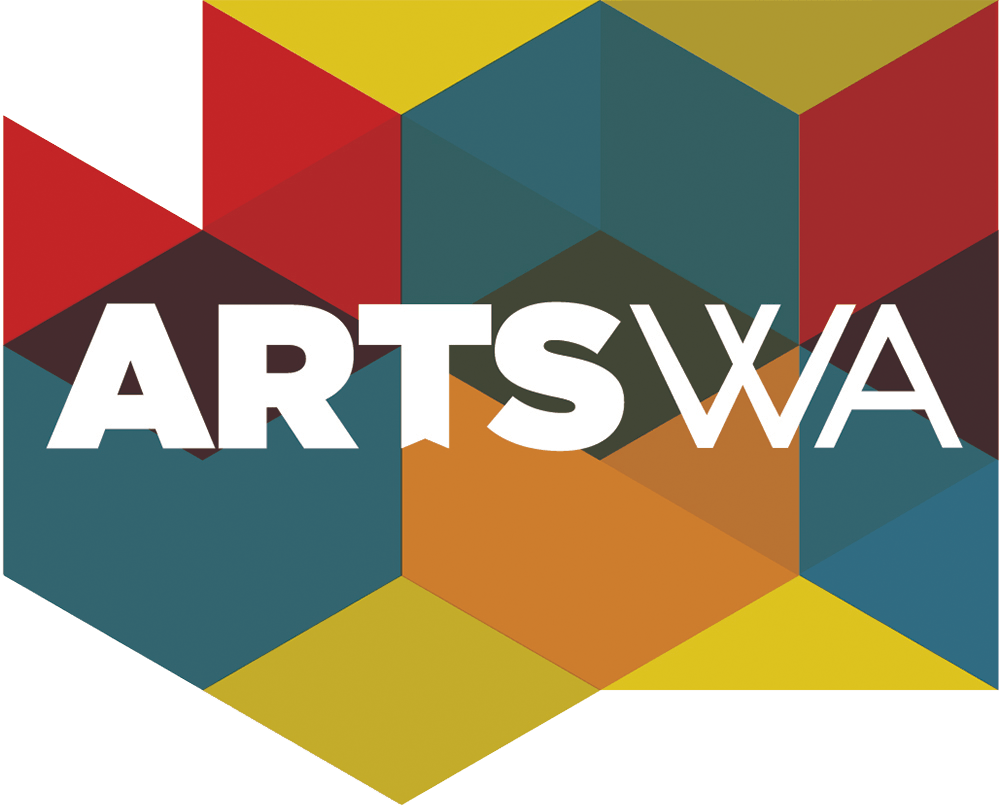 Chewelah Creative District
The vision of the Chewelah Creative District is to be:
a place for people to live and work with affordable spaces for makers and creatives
a diverse economic hub inspiring growth and expansion of existing and emerging artists, entrepreneurs, and businesses of all kinds
spaces filled with historic character and adaptive reuse of underutilized spaces while preserving and promoting our unique culture and lifestyle
retain, promote, and encourage the growth of Chewelah's vibrant and diverse community
All of Chewelah benefits from the Creative District
Our stated, 3-part focus is to 
create a enriching cultural environment for local citizens
continual growth and sustainability for area businesses
providing a unique and engaging experience to attract visitors and tourists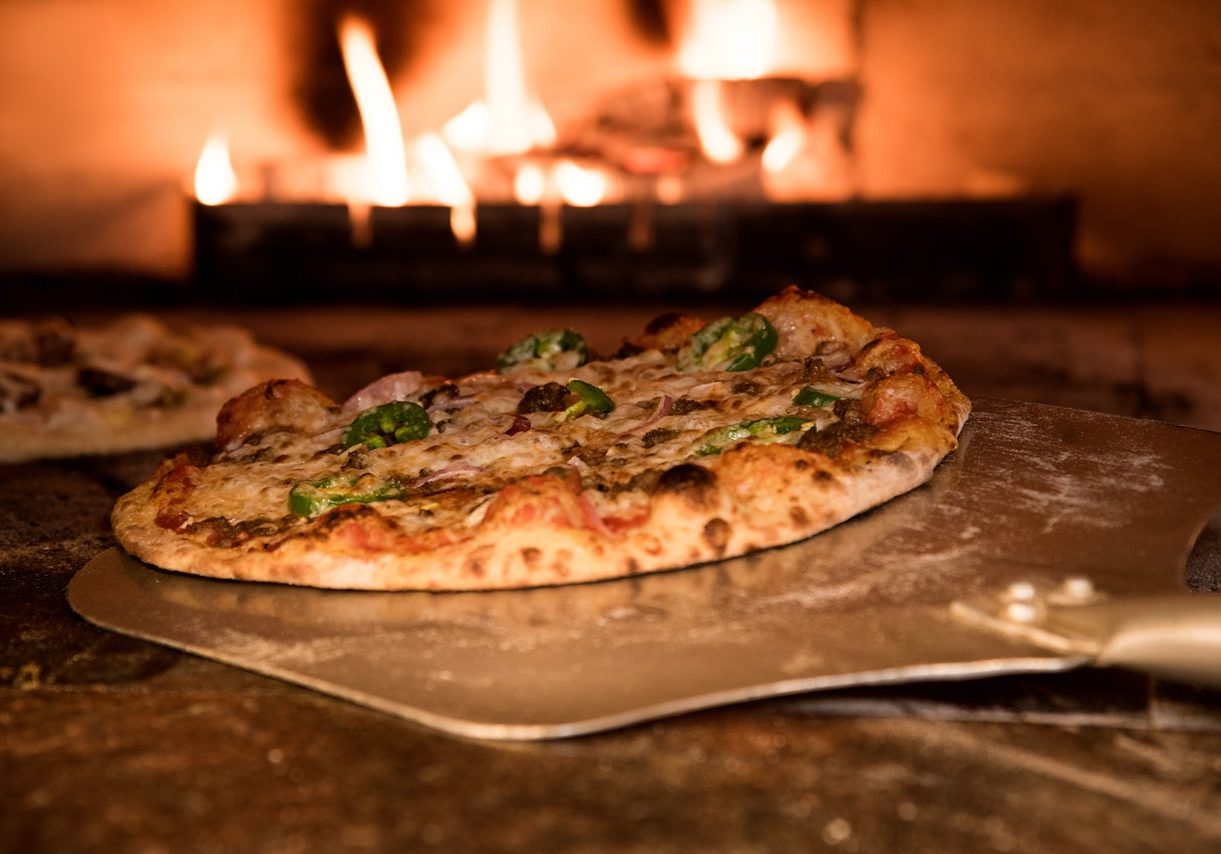 For every creative in the greater Chewelah Valley
Chewelah has so much creative energy and talent. We can't wait to share that with the world! We're establishing a membership program that will include a searchable public directory of creative businesses and artists in the area. There will be other benefits to becoming a member too. So stay tuned to learn more.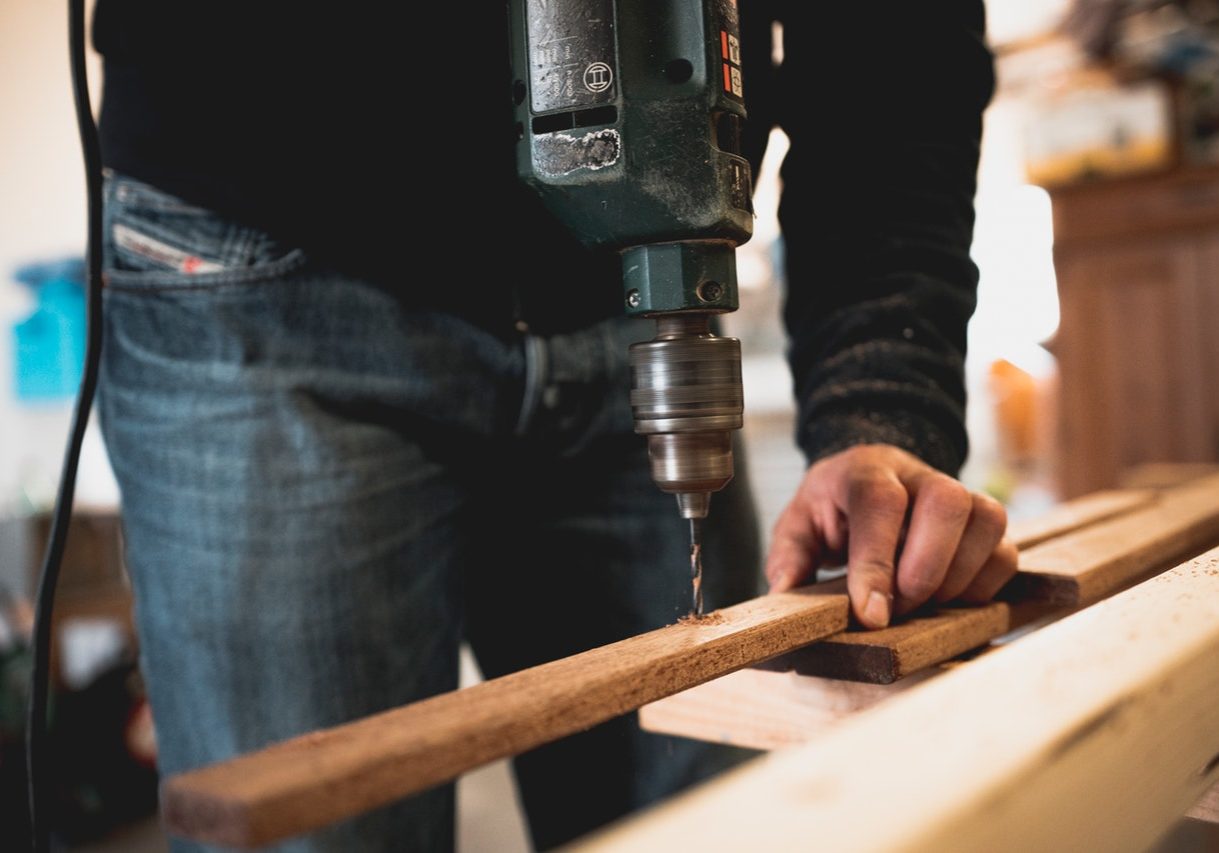 Where will we put our initial efforts?
We've identified five focus areas to start building a thriving creative economy in Chewelah. Community members are encouraged to join, add your voice to these discussions, and help us make an impact.
Improving walkability design & creating streetscapes
Fostering business expansion & development
Promoting & marketing Chewelah as a destination
Developing and promoting artists & cultural groups
Sharing & preserving the history & heritage of our town and our land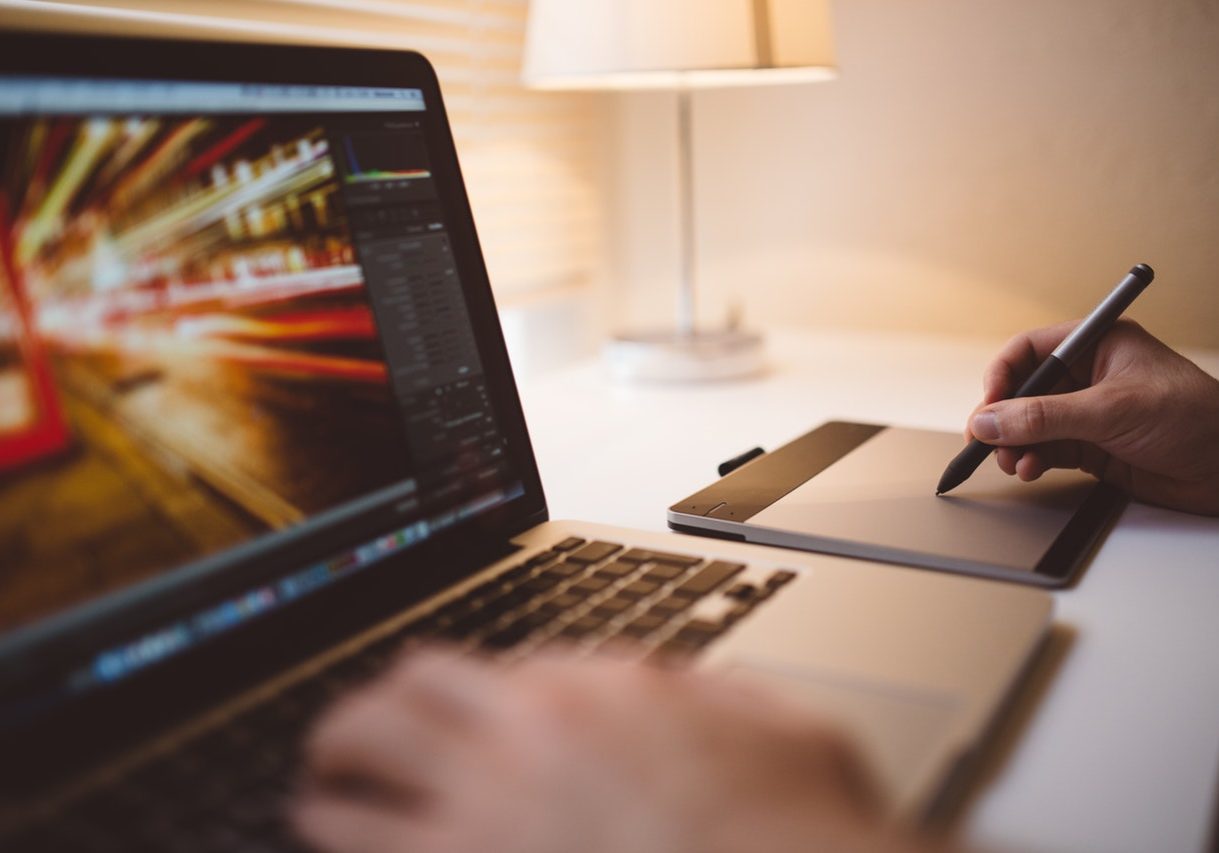 Our new website is coming soon!
This website is just a temporary home to let you know that we're gearing up to make a big impact on the Creative Economy in Chewelah. The work of the Creative District will be especially important in the wake of COVID-19 where artists and creative businesses are among the hardest hit. 
Creative Industries
All kinds of businesses in Chewelah are creative!